Today's airwaves are cluttered with bland uninspired messages
Our team of creatives will concept and produce messaging that means sales for all mediums.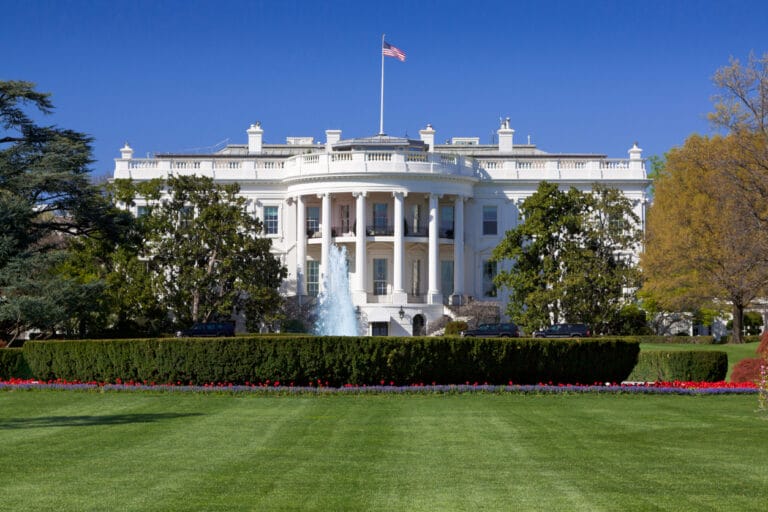 Top News
Biden's Administration: A Glimmer of Hope for Small Businesses? Small businesses are the backbone of our economy, generating 44 percent of U.S. economic activity and employing half its workforce. With Inauguration Day here, small business owners and entrepreneurs should be aware of how the new Biden administration will affect them.
Read More »